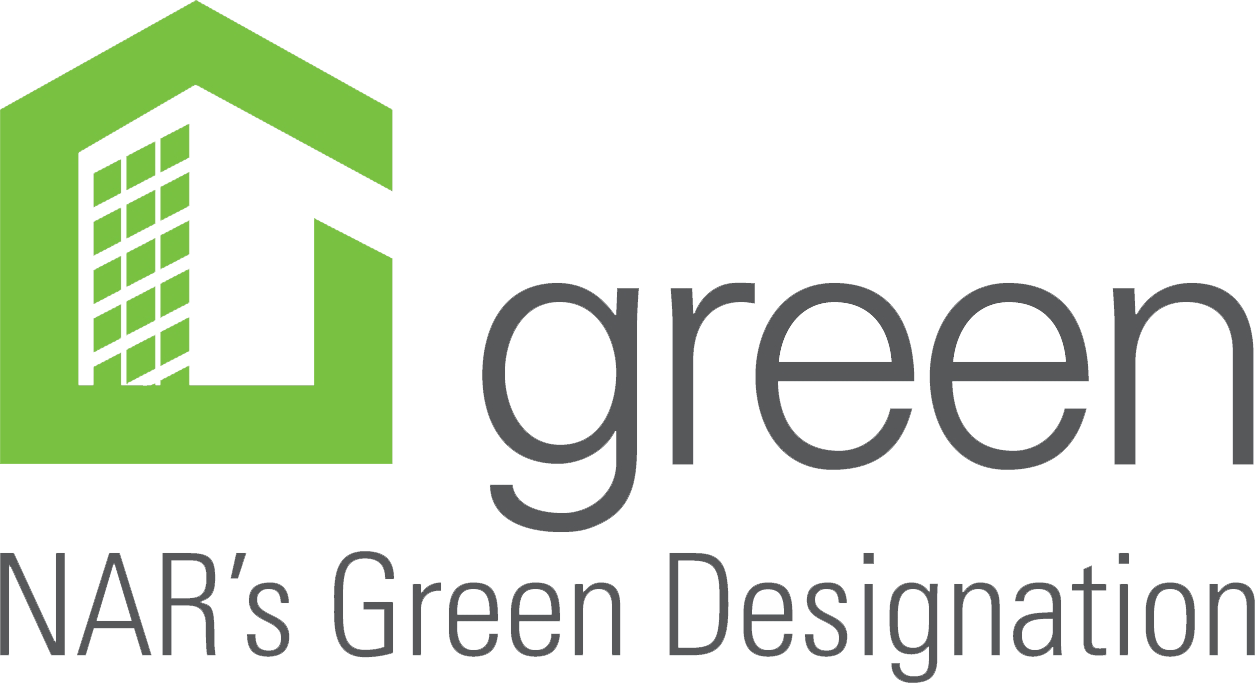 Green Homes.
Not all homes are created equally. Especially when one adheres to the strict guidelines of a green or sustainable home. Home builders, remodelers and consumers' adoption of sustainability is rapidly advancing. If green features are important to you, they're important to MetroTex Green REALTORS®.
Agents who have earned the National Association of REALTORS® Green Designation support clients to make informed decisions when buying or selling a home with sustainable features.
Top Green Features:
Low / Zero Net Energy Consumption
LEED Rating in Homes
Solar Power
Insulation Systems
Soy-based Polyurethane Envelope
Natural Light
Homes Built to Last
Programmable Thermostats
Green Home Buyers®
Work with a MetroTex Green REALTOR® who knows what to look for in a "green home." Energy efficiency, low VOC paints, sustainable building components including appliances, windows, doors and more.
Green Home Sellers
Gain a competitive edge and have someone who understands how to market your uniquely featured green home. Sustainable features are in demand. Look to a MetroTex Green REALTOR® to maximize the sale.
Find your North Texas Agent today.
And ask if they hold a Green Designation!