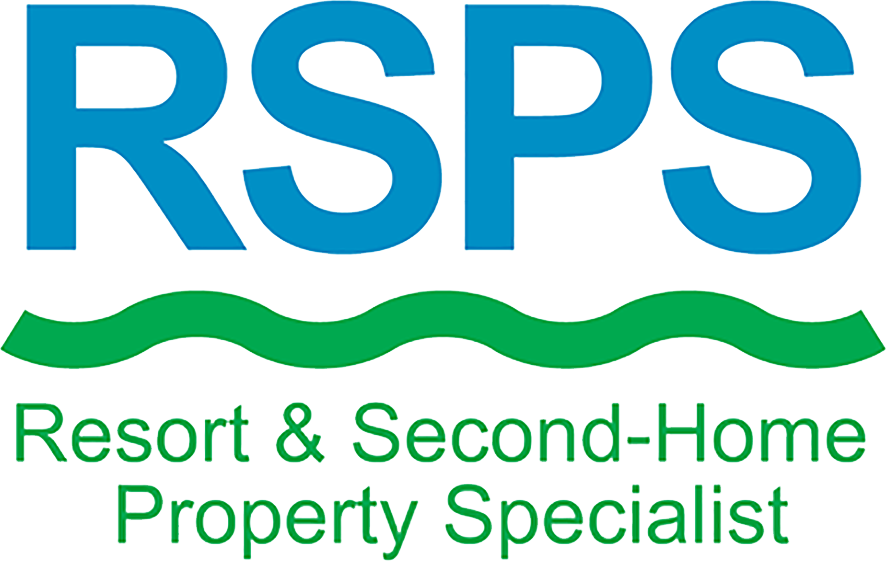 Resort / Second Home Specialists.
North Texas real estate is a great place for a second home. Working with an Agent who understands the intricacies of buying or selling a vacation, investment or luxury property will put your mind at ease when you start the process.
Important issues in resort, recreational and/or vacation homes:
Resort and Second-Home Tax Laws
Regulatory Matters
Resort and Second-home Customers, Clients and Properties
Disaster Prevention and Recovery
Working with International Buyers
Flood Insurance: Our Latest Challenge
Hire a MetroTex Agent who has a Resort and Second-Home Specialist (RSPS) certification that focuses on anyone buying, selling or managing investment, development and retirement of second homes.