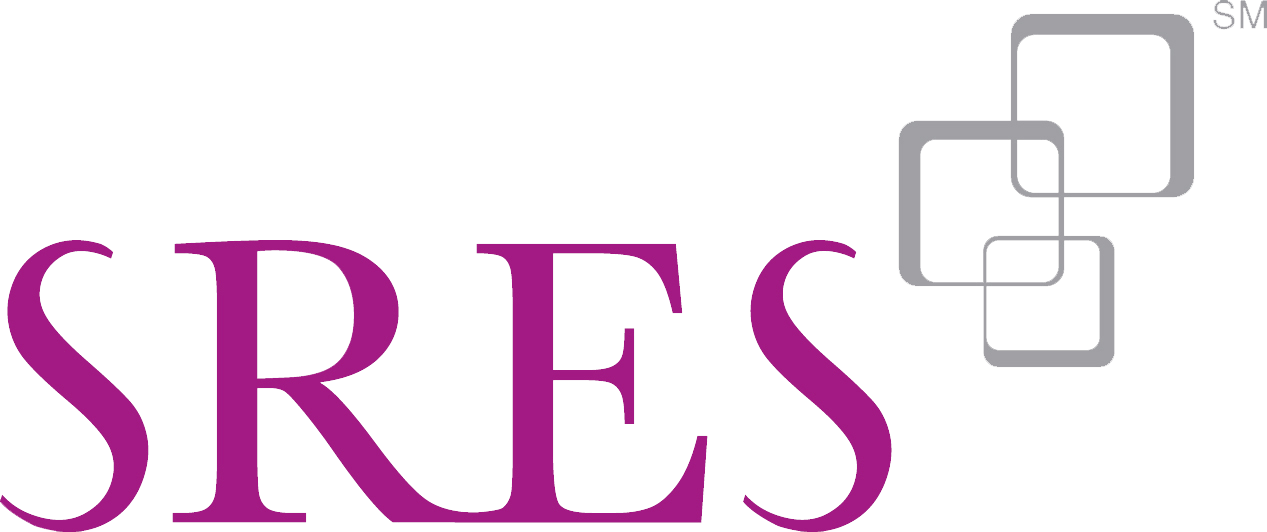 Senior Specialist. What's Next in Life.
Age doesn't matter, unless it gets you financial advantages! As an older adult looking to either buy or sell a home, be aware of all your options.
There are many programs catered to individuals 50+ to assist your next stages in life. Google "home buyer assistance program" in your area to find special programs for down payment and closing costs. There's also the Senior Housing Programs through the U.S. Department of Housing and Urban Development (HUD).
A MetroTex Seniors Real Estate Specialist® (SRES) Realtor® is here to help.
Over the age of 50 and considering selling the family home? Or downsizing?
Hire a MetroTex SRES Realtor® who:
Has senior experience knowledge and marketing savvy
Understands the financial and emotional challenges when selling a long-held family home
Provides a customized approach to marketing and selling your property
Explores housing options to ensure your next home best serves current and future needs
Possesses financial understanding: from reverse mortgages and the importance of universal design to the uses of pensions, 401k accounts and IRAs in real estate transactions
Helps to steer clear of loan schemes and scams that victimize aged 50+ borrowers
Assists with qualified home inspectors, movers, attorneys, CPAs and other experts
Do your research. Explore all opportunities before deciding on when and where to move. A MetroTex REALTOR® with the Seniors Real Estate Specialist® (SRES) designation understands the information and will provide support for whatever is next in your life.